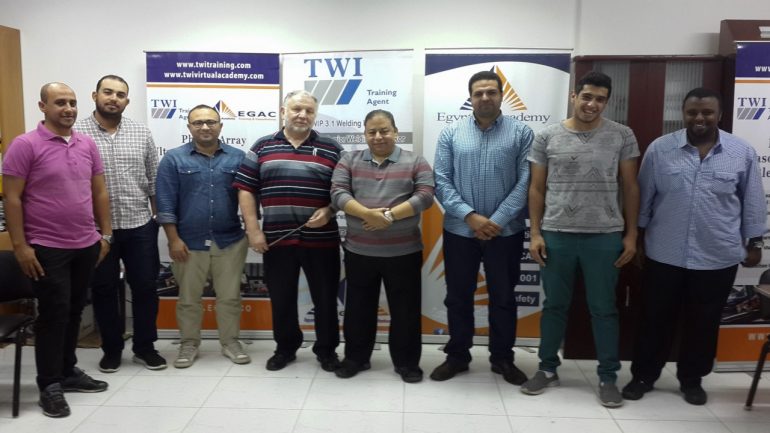 CONGRATULATIONS
EGAC Team and Dr. Ismail A. Abdallah (EGAC Chairman) is honored and proud to Congratulate all the candidates who passed the CSWIP 3.1 Welding Inspector Course and Exams which was held in Nov. 2017
The Course is organized by Egyptian Academy (EGAC) under the supervision of TWI Training and Examination. Conducted by Mr. Tony Whitaker Consultant Welding Engineering, Welding Inspection and Training Services.
Wishing all of them all the best of luck for success to be there in every walk of life.